Step 1: Stop undercutting yourself.
All of those "don't tell anyone" discounts you've been giving just to push prospects over the edge? Your customers are telling their friends about them. Same with all the incentives you pay for out of pocket, like expensive dinners and service enhancements.
Stick to your pricing and stop paying for extras. Otherwise, it becomes impossible to stop giving away all of your profits.
Every time you accept less money than you ask for, or pay for freebies out of your own pocket, it robs you of income you deserve to grow your business and secure your financial freedom.
That's exactly why countless business owners feel stuck – unable to break through their personal "income ceilings."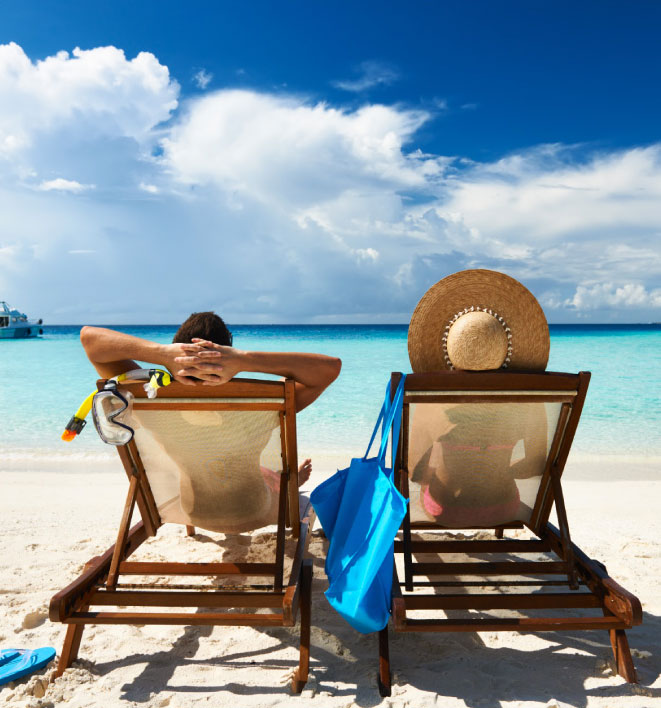 Step 2: Offer a high-value incentive you don't personally have to fulfill.
Potential buyers are heavily influenced by bonuses, especially high-value incentives that aren't available just anywhere. After all, people love to be treated like royalty.
No matter what kinds of products or services you sell, NOTHING seduces a fence-sitter like throwing in a free vacation when they say YES to your offer, upsell, or referral request.
Your products and services become irresistible when your prospects start picturing themselves relaxing on a sun-soaked beach… gazing at the endless neon of the Vegas Strip… or sampling local cuisine at a picturesque Mexican plaza – all on someone else's dime.
And being able to provide your new buyers with fantastic vacations feels great too… especially since it's not YOUR dime. (It's ours.)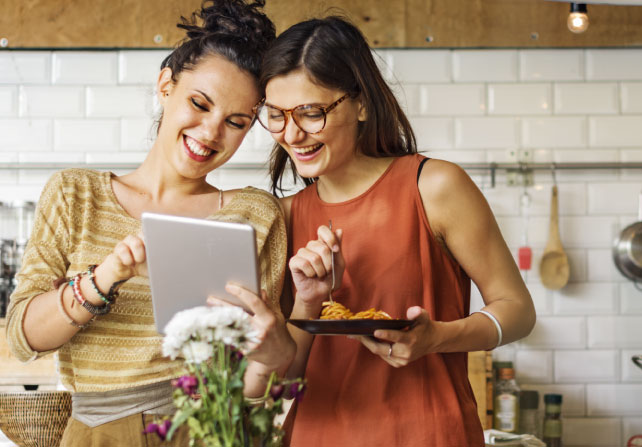 Step 3: Let us WOW your new clients and customers!
Once you welcome your new client or customer on board, you'll set them up to receive a certificate to redeem their vacation package. They'll then have 7 days to activate their certificates.
Once activated, the certificates are valid for 18 months, and certificate holders can book and travel any time within that timeframe.
So your buyers get complete freedom to enjoy their memorable, luxury trips!
It's that simple.
Try Marketing Boost for 7 Days – FREE!
YES, I WANT TO BOOST MY SALES!
The Marketing Boost Program…
is Ideal For…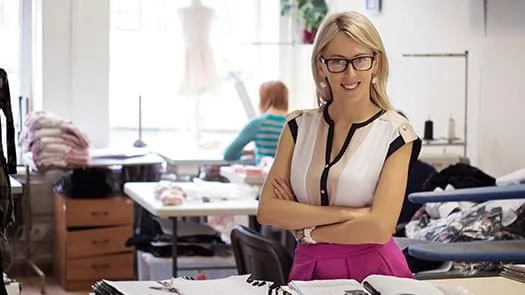 Business Owners
There are business owners in over 130 different industries now realizing significantly increased leads and sales as a result of having free vacation incentives to give to their customers. The consistent feedback from business owners in the Marketing Boost community is "it gives customers a clear and compelling reason to choose us".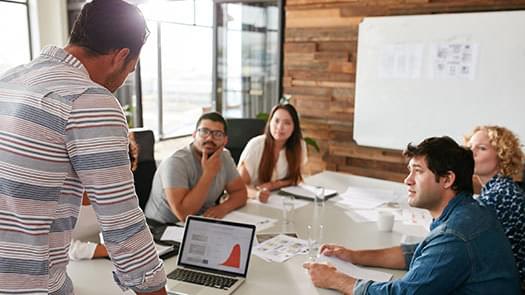 Sales Managers
Sales Managers all over the world are now using the Marketing Boost Free Vacations and also the Restaurant Vouchers as a powerful tool-set to provide their sales teams incentives to 'get their clients over the line'. Many Sales Managers in the Marketing Boost community are saying 'this is the biggest exponential change in sales conversions in recent times'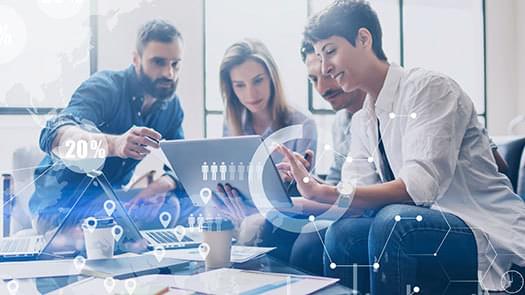 Marketing Managers
Just like the Sales Managers – Thousands of Marketing Managers now use 'Free Vacations' as a powerful incentive to convert leads at scale; increase sales; and increase average order values and lifetime customer values.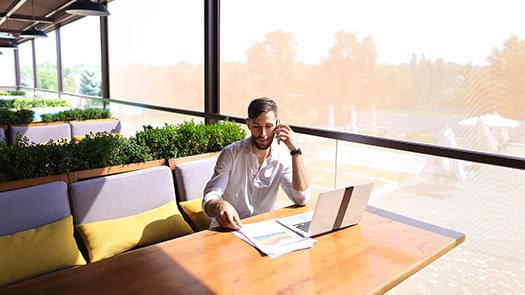 Marketers
Marketers are finding with increased competition online that free vacation and restaurant incentives gives them a way to 'stand out from the crowd' with a compelling offer that breaks through the clutter and gives prospects a clear reason to choose them. Marketing Boost becomes one of the most powerful tools in the modern marketers arsenal.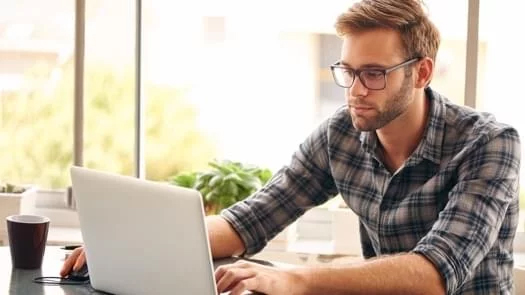 Affiliate Marketers
We were surprised, but pleasantly surprised to find that a large percentage of the Advertising Boost community is professional online affiliate marketers. These marketers are testing and promoting multiple offers all the time, and are now rapidly scaling their businesses by incentivizing customer purchases at scale with free vacation and restaurant vouchers.